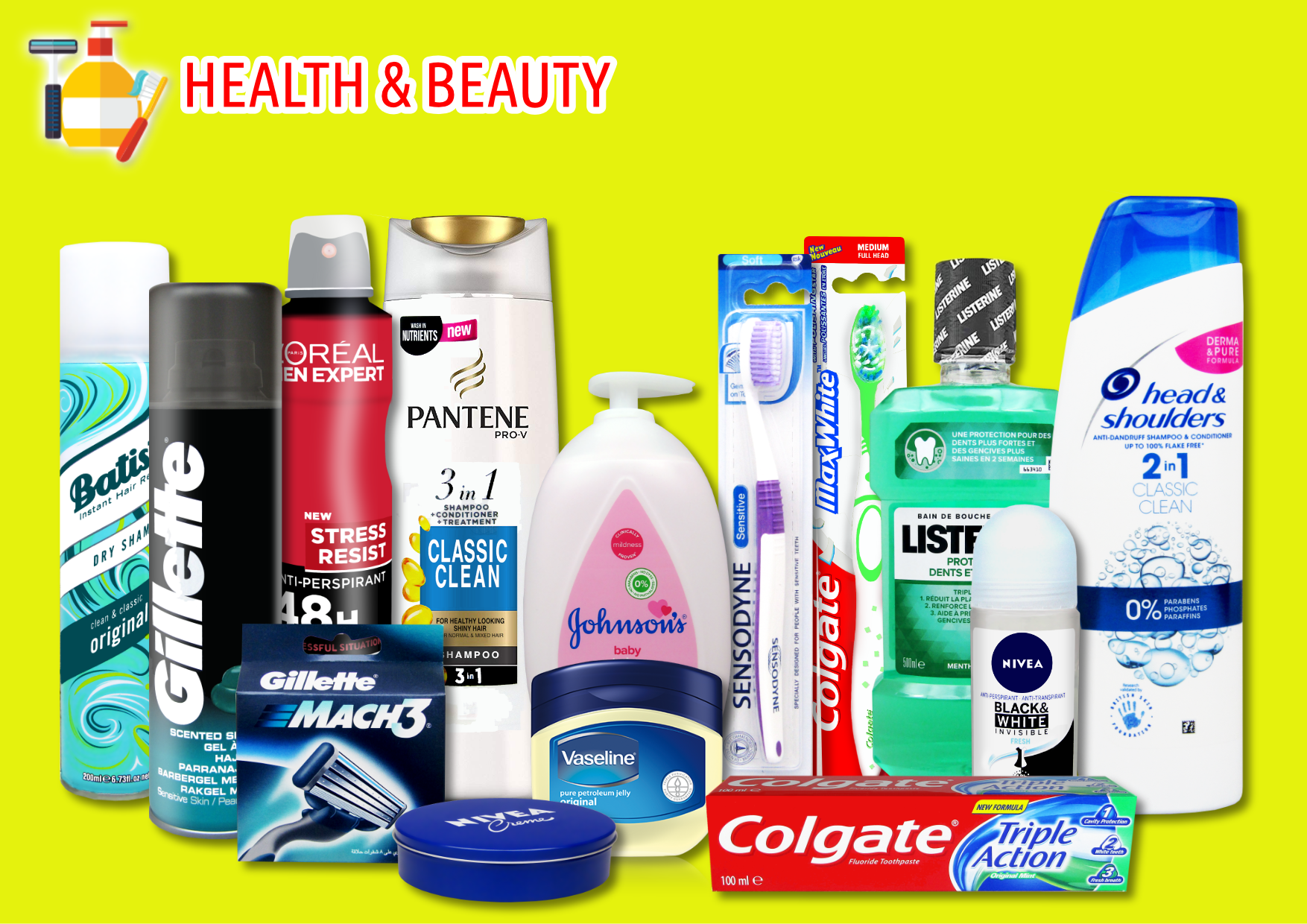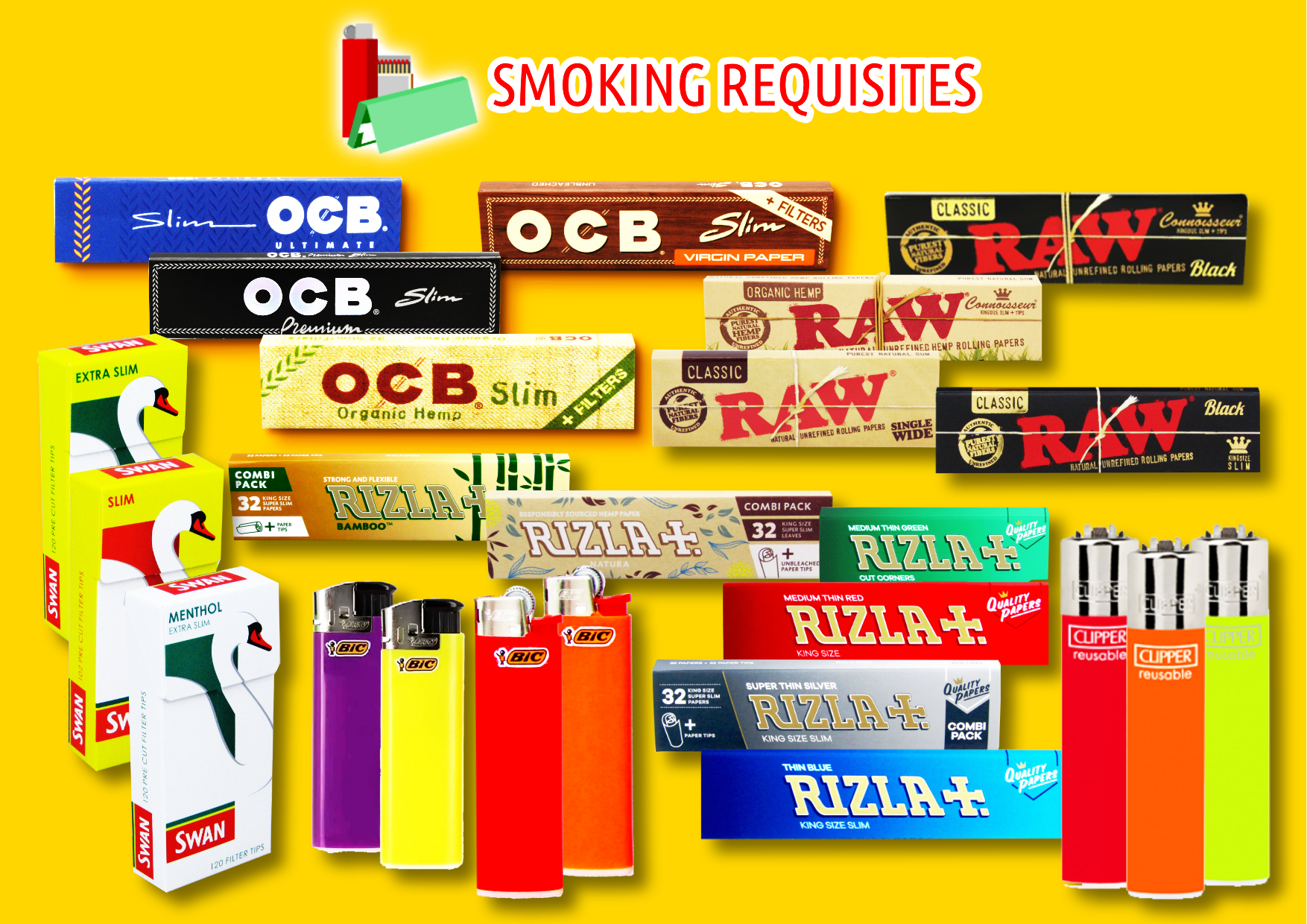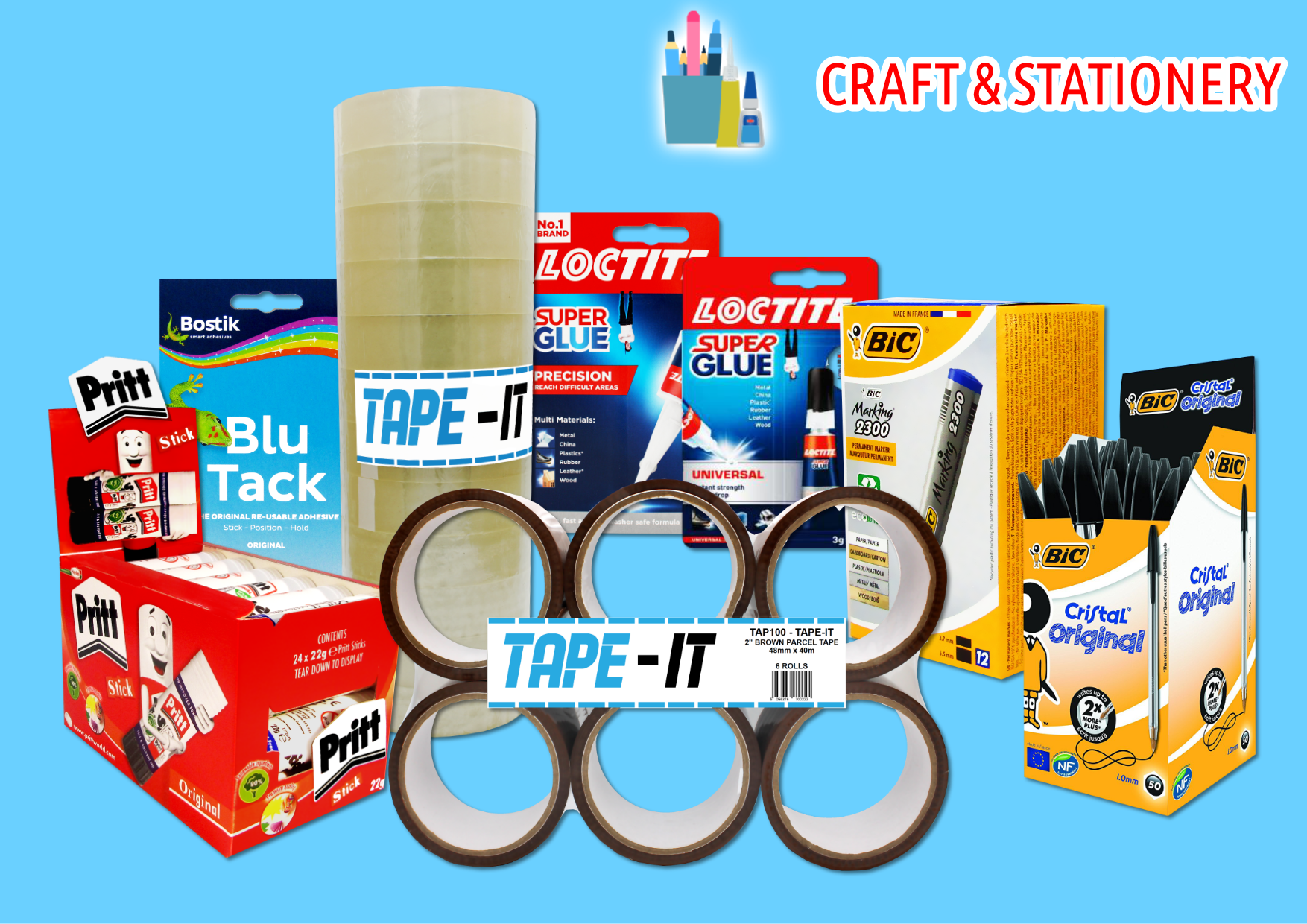 RAM ENTERPRISE are UK and International distributors to the wholesale and export trade.
With over 40 years' experience in wholesale distribution, we work directly with manufacturers and suppliers to distribute an array of health & beauty, smoking requisite and household products.
We provide distribution services to an extensive client base both across the UK and Internationally.
Our product ranges are specifically tailored to suit the FMCG market where we supply both leading brands and own label products.
Our promise is to deliver the highest level of service coupled with competitive pricing in order to offer the best supply solutions to our customers.
SUBSCRIBE TO FUTURE RAM PUBLICATIONS
Please complete the following details....
If for any reason you do not wish to receive email correspondence from us anymore, please reply with 'REMOVE FROM DATABASE' to [email protected].